Current Happenings at PHHC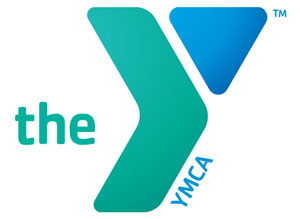 PHHC is partnering with the Port Huron YMCA to bring activities to some of our sites this summer.
Dulhut and Huron Village will be hosting "Y On the Fly" every Thursday, now through August. "Y On the Fly" will be at Huron Village between 10:30 and 12pm and at Dulhut from 2:30 to 4pm. Trained, caring YMCA staff will be present at the times and locations above to encourage safe and free play. Sports will include basketball, flag football, disc golf, and many more! Everyone is welcome, so please come out and share in the fun!
Dear PHHC Residents,
---
Fall is now upon us which means school is back in session. Please be watchful when driving in the mornings and afternoon as children will be anxiously waiting for their buses or walking to/from their school.  Be extra careful when crossing intersections and rounding corners.
I am happy to announce Dulhut Village has a new camera security system. This security system will help keep PHHC properties safe and secure. As always I encourage residents to report any suspicious activity to their property managers.
Thank you,
James A. Dewey, Executive Director