Current Happenings at PHHC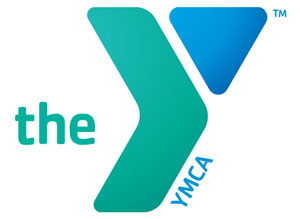 PHHC is partnering with the Port Huron YMCA to bring activities to some of our sites this summer.
Dulhut and Huron Village will be hosting "Y On the Fly" every Thursday, now through August. "Y On the Fly" will be at Huron Village between 10:30 and 12pm and at Dulhut from 2:30 to 4pm. Trained, caring YMCA staff will be present at the times and locations above to encourage safe and free play. Sports will include basketball, flag football, disc golf, and many more! Everyone is welcome, so please come out and share in the fun!
Dear PHHC Residents,
---
Now that summer is in full swing, it is my hope that you are enjoying some outdoor activities.  Please continue to keep an eye out for children at play and help maintain safety in our neighborhood.
Congratulations to all of our 2023 Graduates.  The Lee M. Sheldon Memorial Scholarship was awarded to two PHHC residents, both scholarships will be helping to fund their individual goals of college degrees.  This scholarship is available through Housing Matters Inc., and is available for PHHC residents, graduating high school, current college students and/or adults beginning/returning to college.  Application information can be found on housingmattersinc.org or by contacting PHHC at 810-984-3173 ext. 485 -Sue White.
Enjoy the remaining months of Summer!!
James A. Dewey, Executive Director