Current Happenings at PHHC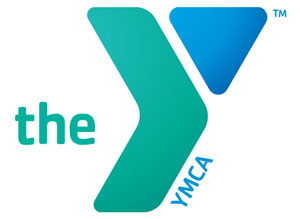 PHHC is partnering with the Port Huron YMCA to bring activities to some of our sites this summer.
Dulhut and Huron Village will be hosting "Y On the Fly" every Thursday, now through August. "Y On the Fly" will be at Huron Village between 10:30 and 12pm and at Dulhut from 2:30 to 4pm. Trained, caring YMCA staff will be present at the times and locations above to encourage safe and free play. Sports will include basketball, flag football, disc golf, and many more! Everyone is welcome, so please come out and share in the fun!
Dear PHHC Residents,
---
Spring is fast approaching!!! You can see the brown yards fade into brilliant green and the trees are starting to bud.  Like every passing season, a new season is upon us.  This is true with PHHC Village improvements.  We are excited to announce the flower beds will see a much-improved update, the outdoor recreational tables are ready for play, the pavilions have been cleaned and swings and playground stations are ready for your enjoyment. Enjoy your outdoor community and make new friends.   Please help out our AMAZING Maintenance department by properly discarding your trash when out and about.   
Did you know that PHHC is hiring?   If you or you know anyone that is looking for seasonal outdoor work, call our Office at 810-984-3173 ask for Human Resources to inquire.  Or simply go on Indeed and look PHHC up.   These positions are ideal for the college home bound students looking to make some money and high school students looking to work close to home.  Hours are flexible with good pay.  What an opportunity to be paid, enjoying the outdoors all while helping out your community. 
James A. Dewey, Executive Director